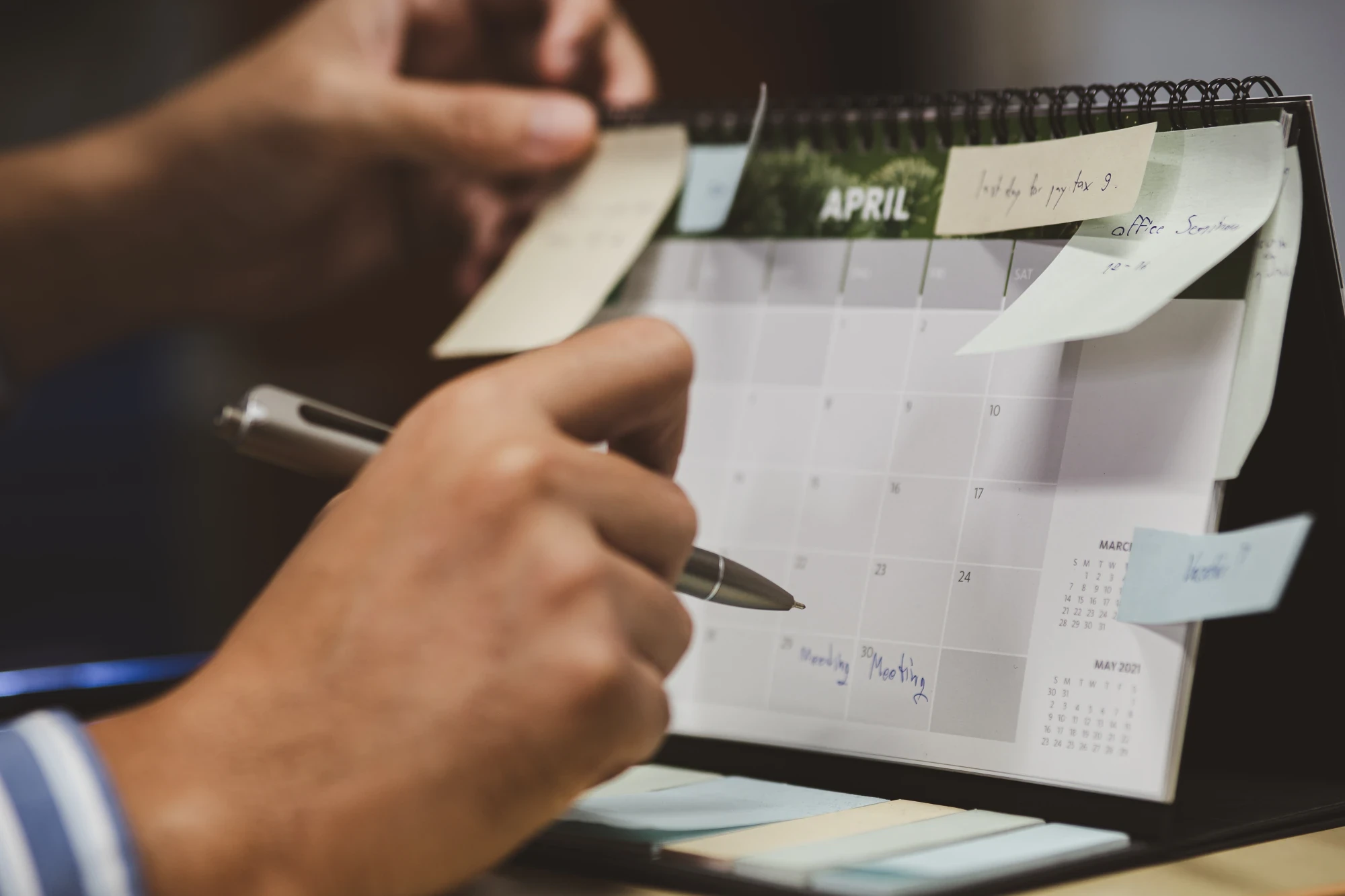 Take Control
Of Your Schedule
Qik Schedule is platform that leverages modern technology to allow customers to quickly view your real-time availability, self-book or request an appointment, and even pay for your service.
TRUSTED BY ENTREPRENUERS AND CORPORATIONS!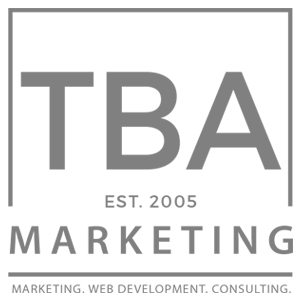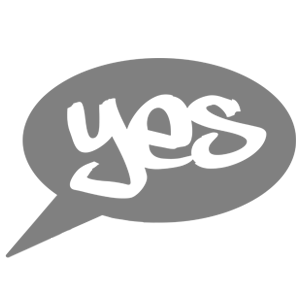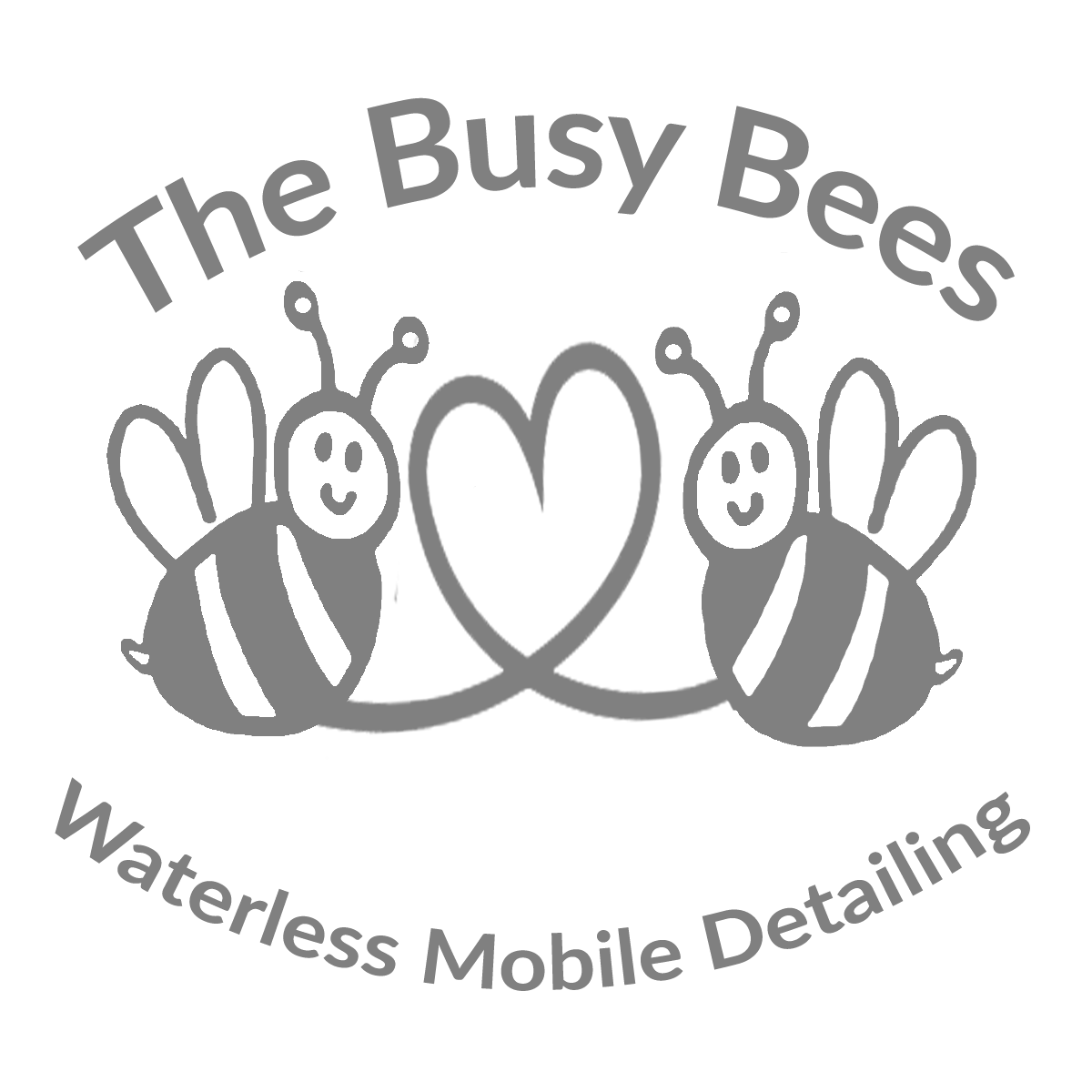 Tools to keep your business on track
Effortlessly manage your schedule with our powerful booking software.
Our platform makes it easy for you to manage your business services and pricing packages. Whether you're a new or experienced user, our platform has all the information you need to optimize your services page. Let's get started!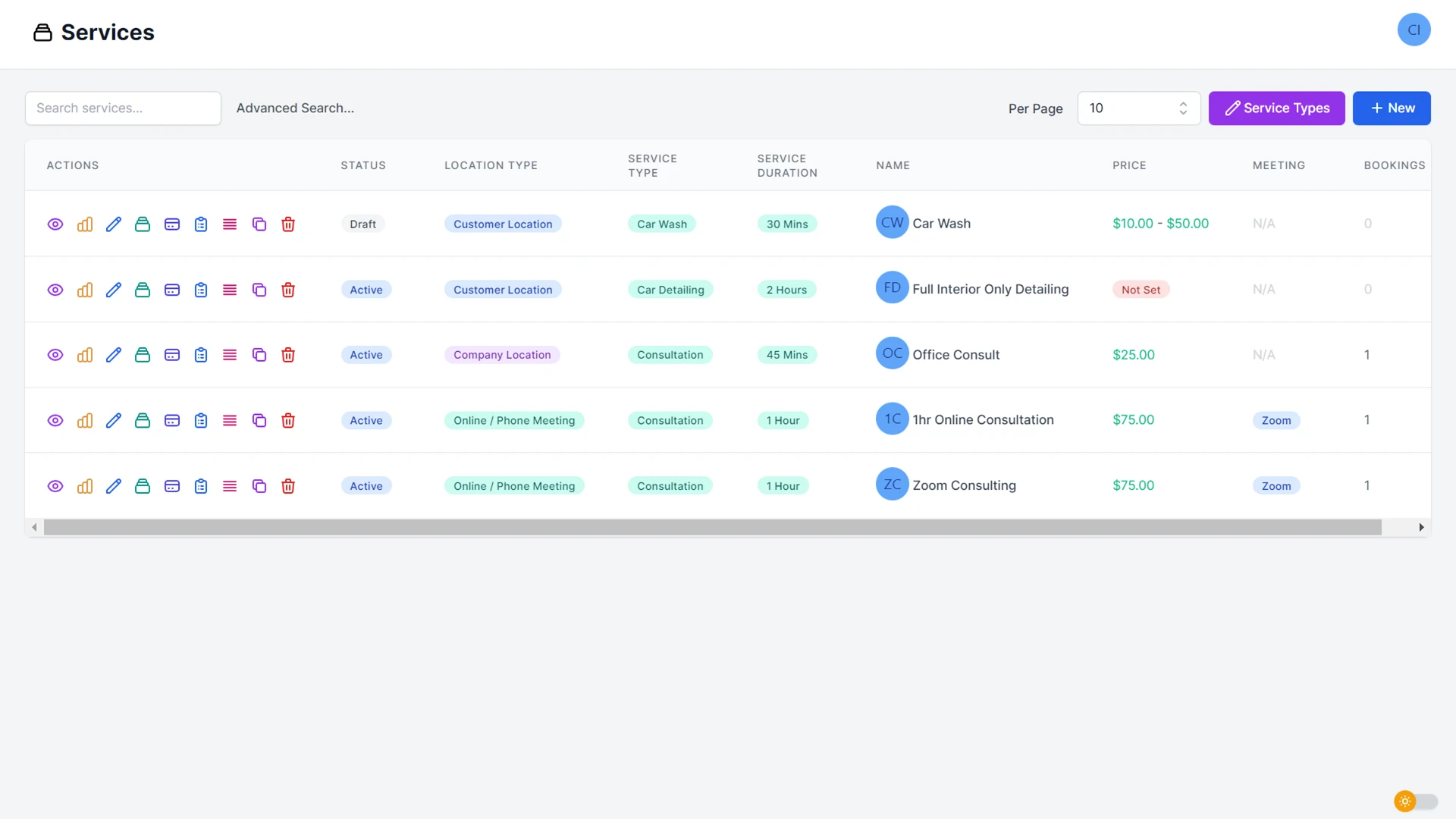 Our calendar page is the hub where you can effortlessly see all your scheduled bookings. The user-friendly interface lets you sort your bookings by date and team member for better scheduling. The calendar page keeps you organized and efficient, whether you're managing customer bookings or team assignments.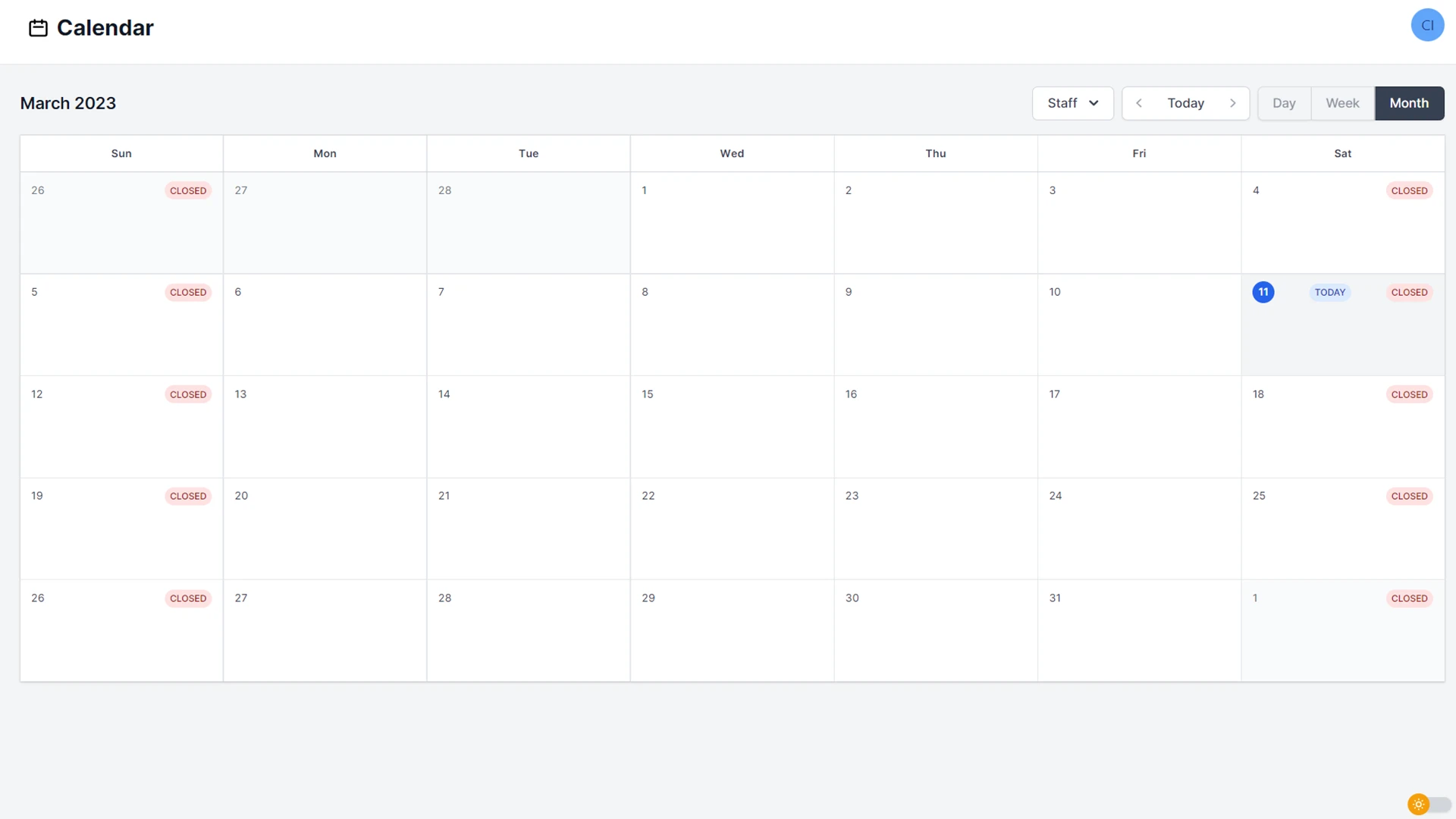 Boost your sales and reward your loyal customers with our easy-to-use discount page. Create flat rate or percentage off discounts with our simple interface, and set conditions for use. Our powerful discount system helps you offer the best deals to your customers. Get started today!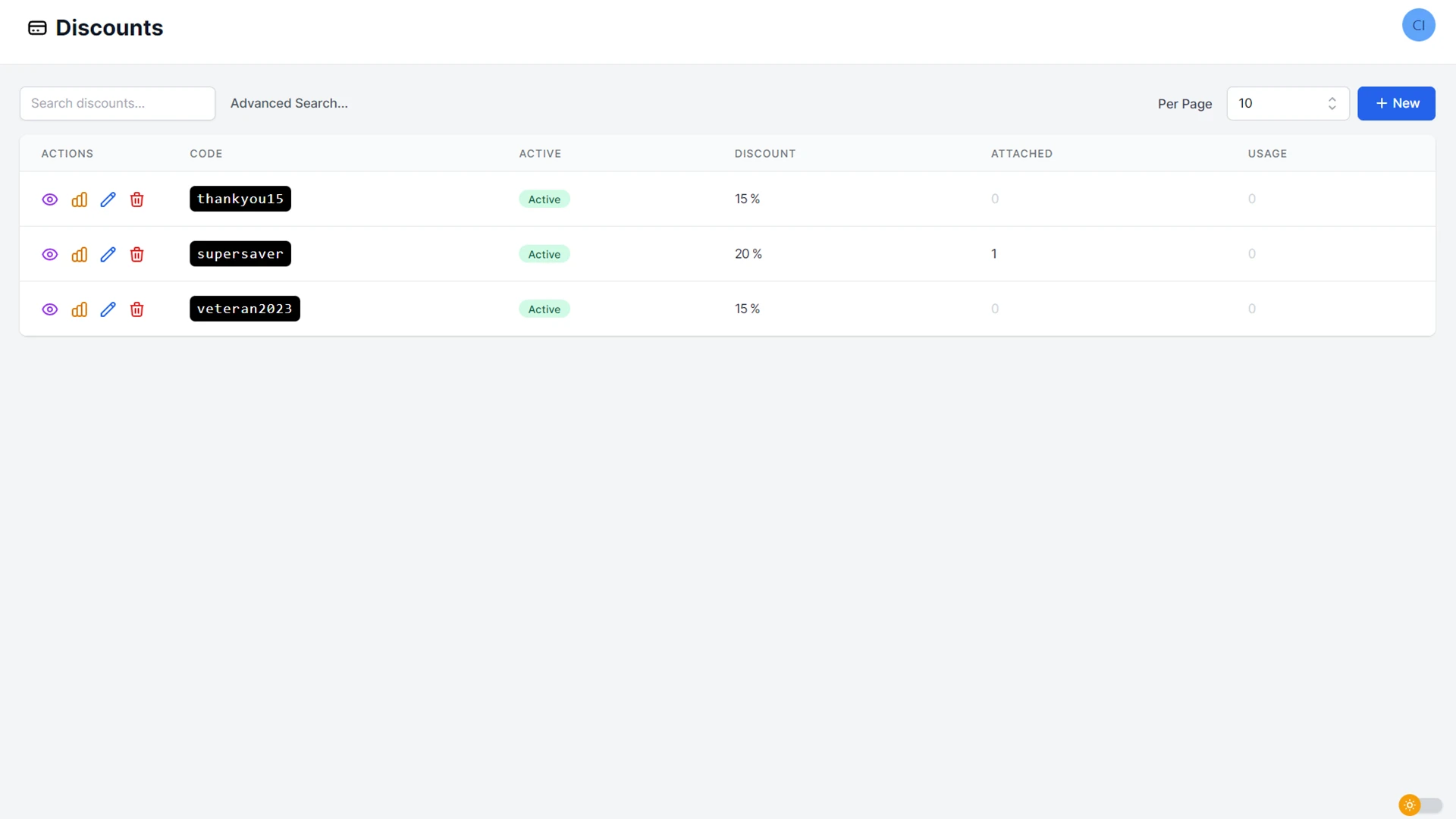 Features That Make a Difference
Our features are designed to make a difference in your business by streamlining your operations and boosting productivity. From custom pricing to team assignments, our comprehensive feature set empowers you to achieve more and unlock your business's full potential.
Efficiently communicate with your customers through our user-friendly messages portal. Our powerful features let you easily send appointment reminders, updates, and view history with just a few clicks. Plus, customers can conveniently view and reply to your messages.
Gain a deep understanding of your business performance with our comprehensive reports portal that covers all your key metrics over daily, weekly, monthly, or yearly spans. Optimize your business operations with our user-friendly documentation that guides you through the different functionalities of the portal.
Customize your transactions with ease using our platform, which allows you to upload your own PDF forms and select default forms. Our user-friendly documentation guides you through the process of uploading forms, selecting default forms, and marking signatures. Get started with our document portal page today!
Effortlessly manage your customer profiles with our user-friendly customer page, which allows you to edit existing information or create new profiles with ease. Our guide takes you through the process of using and navigating our customer page, enabling you to stay organized and efficient, regardless of your customer base size. Start using our customer management system today!
Ready to dive in?
Start your free trial today.
Effortlessly Manage Your Service Invoices and Appointments with Our Comprehensive Booking Tab
Team Management. Assign service appointments to specific team members, and choose the location for each appointment according to your business needs and your customer's convenience.
Schedule Bookings Schedule appointments with precision by choosing date, time, location, and service duration, and assign them to specific team members for streamlined management.
Convenience & Customizability Offer the convenience of online booking and payment options, while also giving your customers the flexibility of choosing different pay packages that work best for them.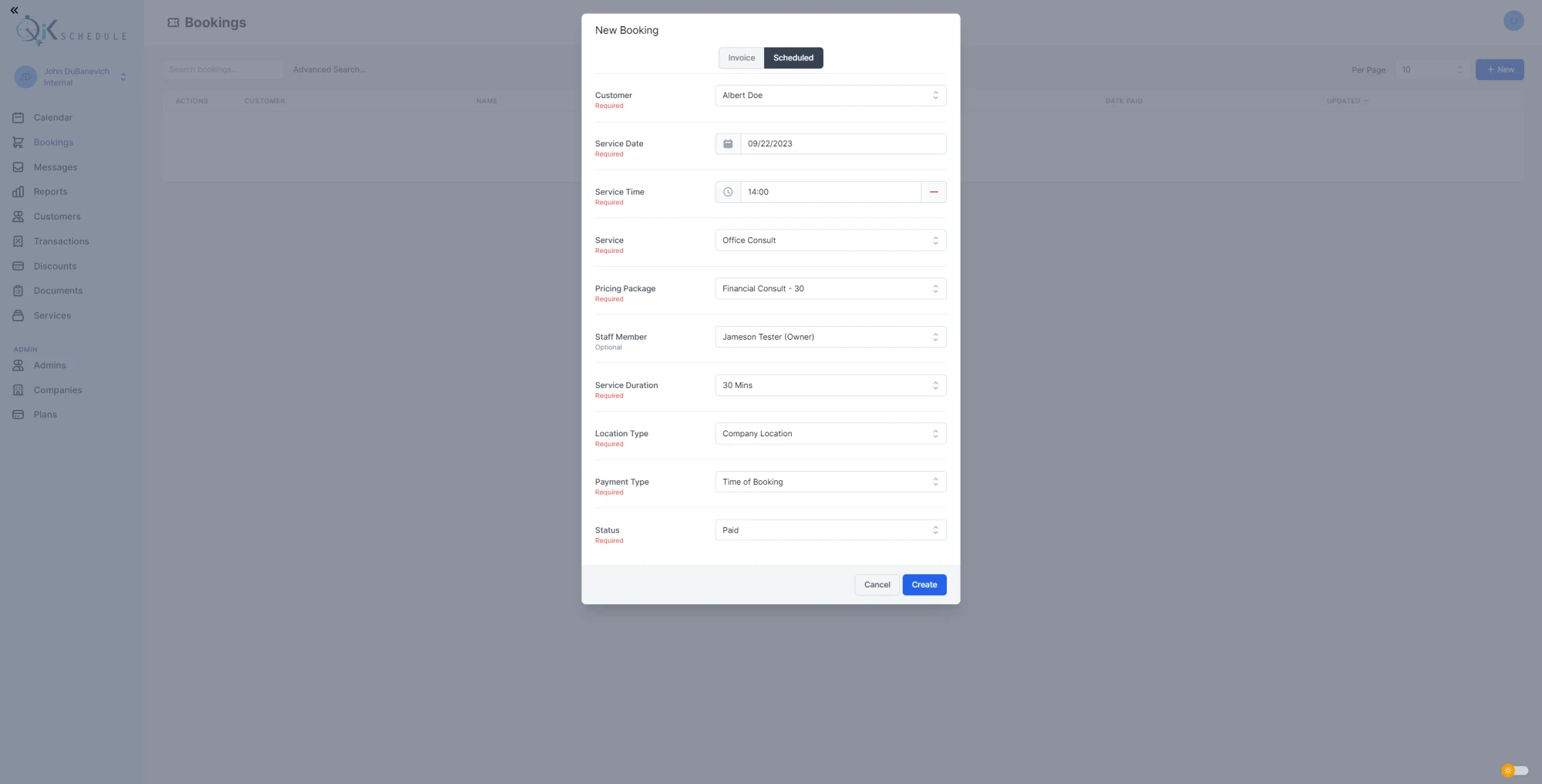 Choose the right plan for you
Signup to start your FREE 14-day Trial. Enter your services / packages, sync your calendar, and go! Start booking and managing your schedule with ease, all in one place. Why wait?! Sign up now and watch your business operate more efficiently!
$12 per month if paid annually
A great place to kick off your service bookings
$27 per month if paid annually
Great for a small 2 person business
Email / SMS Notifications
$99 per month if paid annually
A great start for a small team to schedule and manage bookings.
Email / SMS Notifications
$199 per month if paid annually
Have a large team? We can help with a plan tailored for larger volumes.
Email / SMS Notifications
Additional Seats $10/month/ea
Book smarter, not harder
Booking made simple for you and your customers with our easy-to-use app.